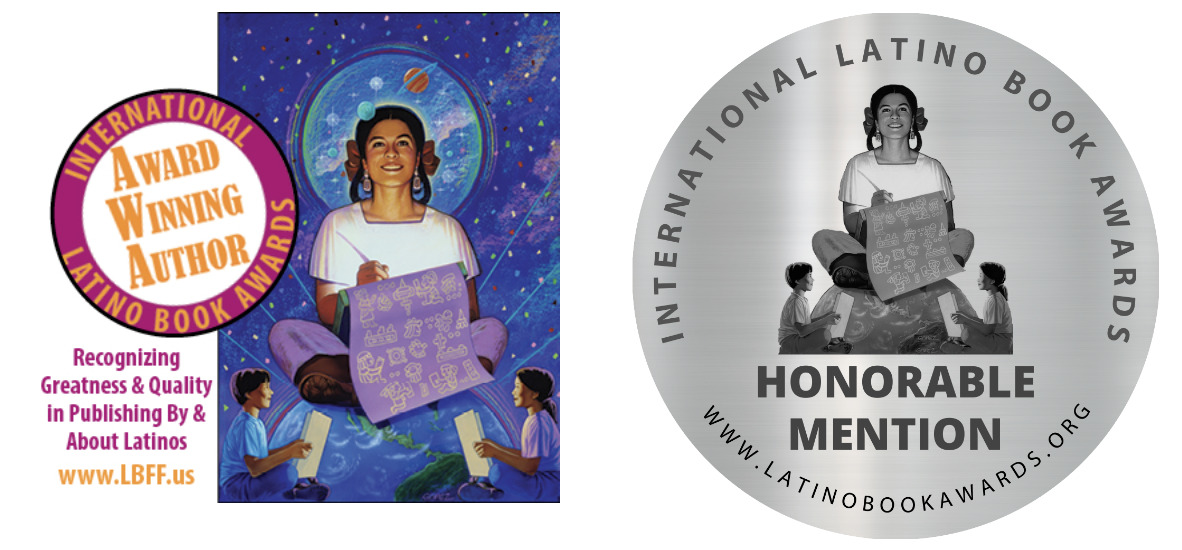 Well folks, I have some pretty big news. The Miami Creation Myth was nominated for the International Latino Book Awards' Best Fantasy Novel prize and received an Honorable Mention in its Best First Book category.
This book was self-published after innumerable agents and publishing houses rejected it, which is why, as a first-time author, receiving validation from my fellow Latino writers means so much.
Your support, though, means the world. You bought the book, shared the memes and stories, and attended the live readings and stage adaptations long before anyone outside South Florida ever heard of The Miami Creation Myth.
This isn't just my book. It belongs to the dozens of collaborators from Miami's Haitian, African American, undocumented, LGBTQIA+, Native, Mexican, Jamaican, and South and Central American communities who were patient and kind enough to help me authentically share their experiences.
Ultimately though, this is your book, Miami. We don't get to tell our stories very often. I just wanted to make you laugh and, once you finished this absurd literary journey, think to yourself, "He didn't totally mess that up." So, thank you. I hope I made you proud.
-Andrew
If you like our stories, buy our book!
'Miami Creation Myth' author Andrew Otazo has advised officials on Cuba policy, worked for the Mexican president, fired a tank, and ran with 30lbs of trash.
Check out the first free chapter of Andrew's upcoming book here.