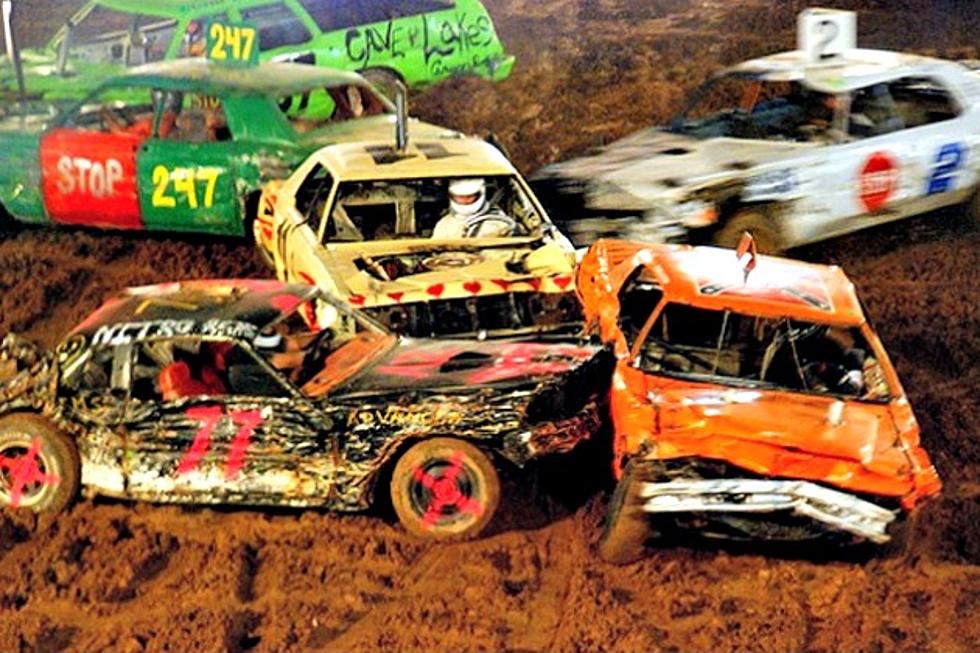 Ever wonder just where you fall on the scale of Miami's horrendous drivers? Take the Terrible Miami Driver Quiz and find out!
If you like our stuff, read the first free chapter of our book.
'Miami Creation Myth' author Andrew Otazo has advised officials on Cuba policy, worked for the Mexican president, fired a tank, and ran with 30lbs of trash.
Check out the first free chapter of Andrew's upcoming book here.