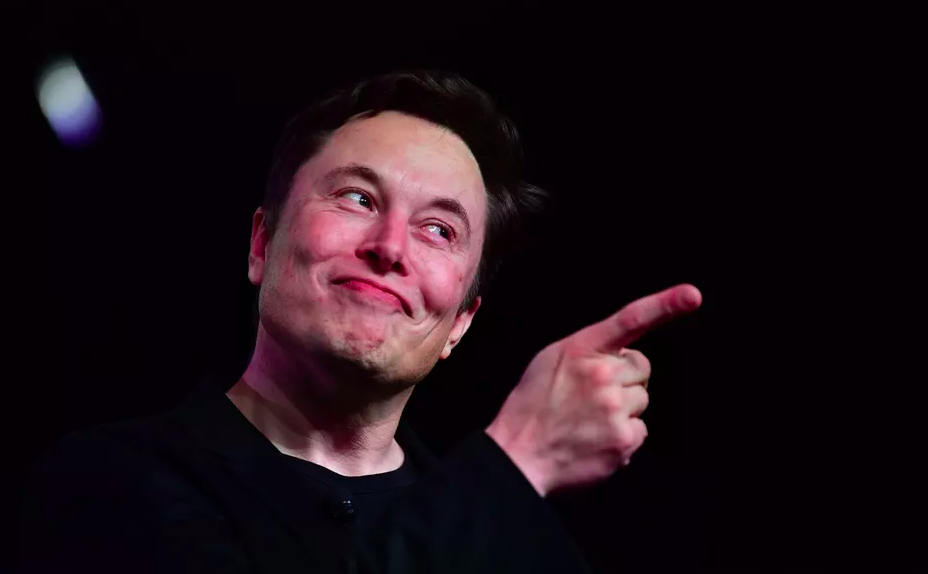 Yo, have you even seen how many incredible tech companies, venture capitalists, and angel investors are moving to Miami because of its great weather, can-do attitude, and incredible cultural scene from places like California that also had great weather, can-do attitudes, and incredible cultural scenes but are now trapped in a death spiral of astronomical real estate and a cratering middle class, though that'll never happen in Miami because, unlike California, we have no taxes on anything, so all these tech workers' six-figure salaries won't improve public transit or local schools, but really, who even cares because the Metromover gets you everywhere you need to go and I can just send my kid to Belen and, either way, the city is investing in super awesome infrastructure like a hyperduperfrootloop that's scientifically proven to run five times faster than the speed of light, never mind that it'll cost billions because our water table is two inches beneath our feet, plus there's the $800 million we're spending on a Spider Bridge rather than using that money for something absolutely wild like affordable housing, health care, climate change mitigation, a Metrorail extension to the Beach, or busses that run more than once an hour, but that would be a total waste of money anyway because, like, everyone Ubers to work except for people who, I'm told, live in this mythical land called West Kendall, but no one even really knows if it exists because, I for one, haven't been east of SW 2nd Avenue in ten years since all the places and people of real cultural significance in Miami are in Downtown, Brickell, and Wynwood, which are freakin' BOOMING by the way as all these super rich, but a little sketchy if I'm being honest, South Americans and Russians have been shredding neighborhoods and building skyscrapers on their desiccated corpses for decades, but never live in them for some reason, which is why it's impossible to buy a house for less than $2 million in "import-export" cash, even though rent in Coral Gables was super affordable during undergrad, or so my dad tells me, but tech sector workers flush with absurd amounts of disposable income will never make Miami's already crippling real estate crunch worse because… reasons… and anyway, we can use big data to make government more accountable and transparent except when commissioners trade political favors for bundles of cash in paper bags, but regardless, Miami's diverse (see: poor) communities of color in terrifying neighborhoods like "Hialeah," "Little Haiti," and "Doral" will really benefit from thousands of new, high-paying jobs after their applications are automatically culled by an algorithm designed to prioritize Bay Area universities, Anglo names, and MAYBE a couple of Cubans for just a hint of spice (they cook with hot sauce, right?), though honestly, at the end of the day, none of that even really matters because Daddy Elon is taking us to Mars, baby, to fuckin' Mars!!!
If you like our stories, read the first free chapter of our book.
'Miami Creation Myth' author Andrew Otazo has advised officials on Cuba policy, worked for the Mexican president, fired a tank, and ran with 30lbs of trash.
Check out the first free chapter of Andrew's upcoming book here.